Meet Electronic Esusu
Digital finance management platform to automate thrift savings, collections and credit schemes in Africa.
Built on everything we learned from real-life case studies and industry experts.
Get Started!
Digital Platform for enhancing financial inclusion for everyone!
A multi-channel digital finance management platform with a simple and intuitive interface.
Explore Electronic Esusu to digitize all your thrift operations.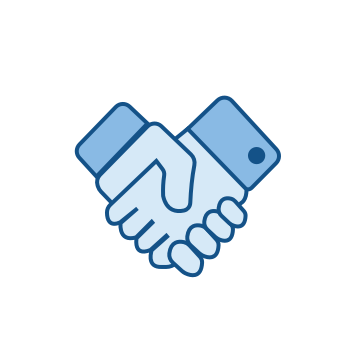 Cloud Based, User-Friendly and Low Cost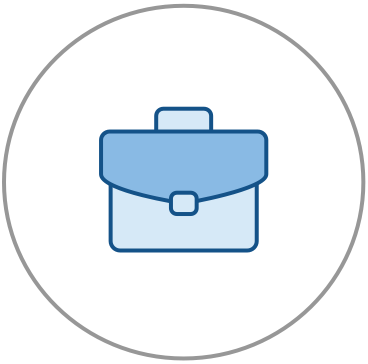 Instant SMS & Email Alerts on every transaction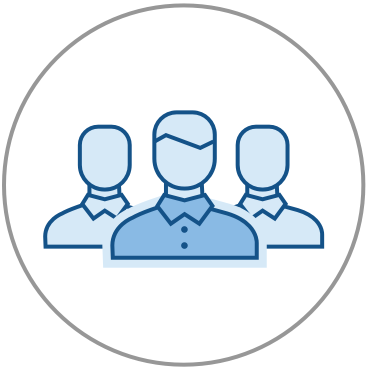 Branch and Employee Management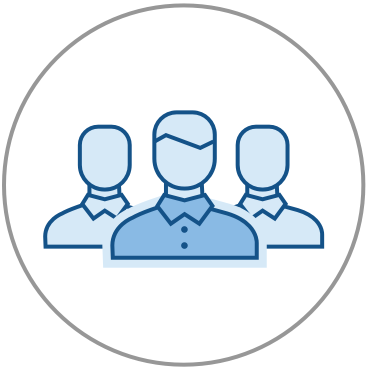 Personal and Group Contributions Management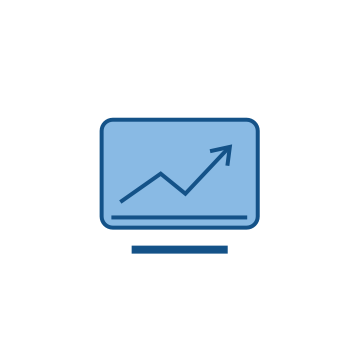 Automate and Track Field Operations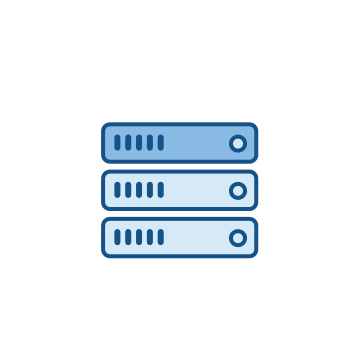 Integrated Accounting System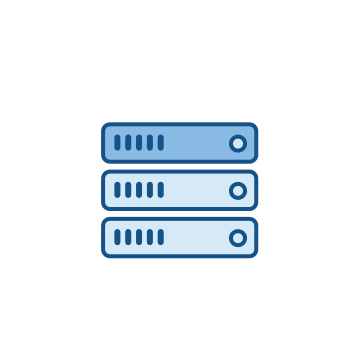 Savings and Loan Management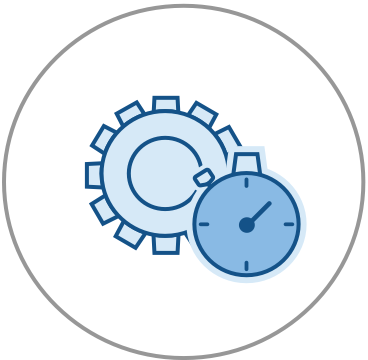 Access and Permission Management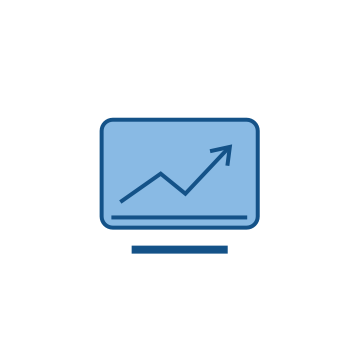 Open API Compliant for Digital Financial Services
Your files in one place.

Track your esusu operations realtime.

Import and export data easily.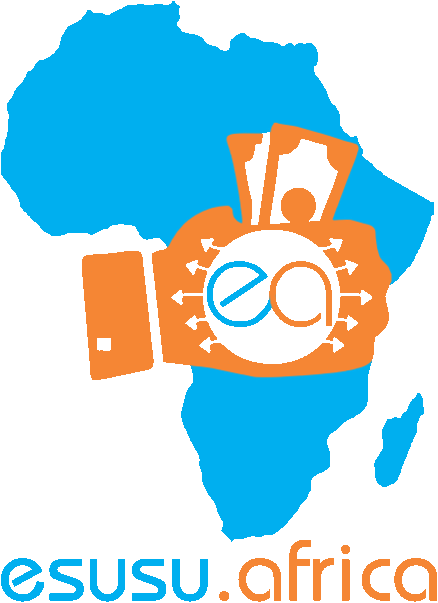 Full internal messaging system.

Connect with clients quickly.

Print documents from the app.